Podcasts
Amusings
Thoughts, anecdotes and tales of odd gigs.

01: FEARS FOR TEARS
02: JELLICLES

Spirits Of The Fringe
A podcast I made in 2018 where I interviewed innovative and unique performers from Fringe festivals around the world.

EPISODE 1: LUCY HOPKINS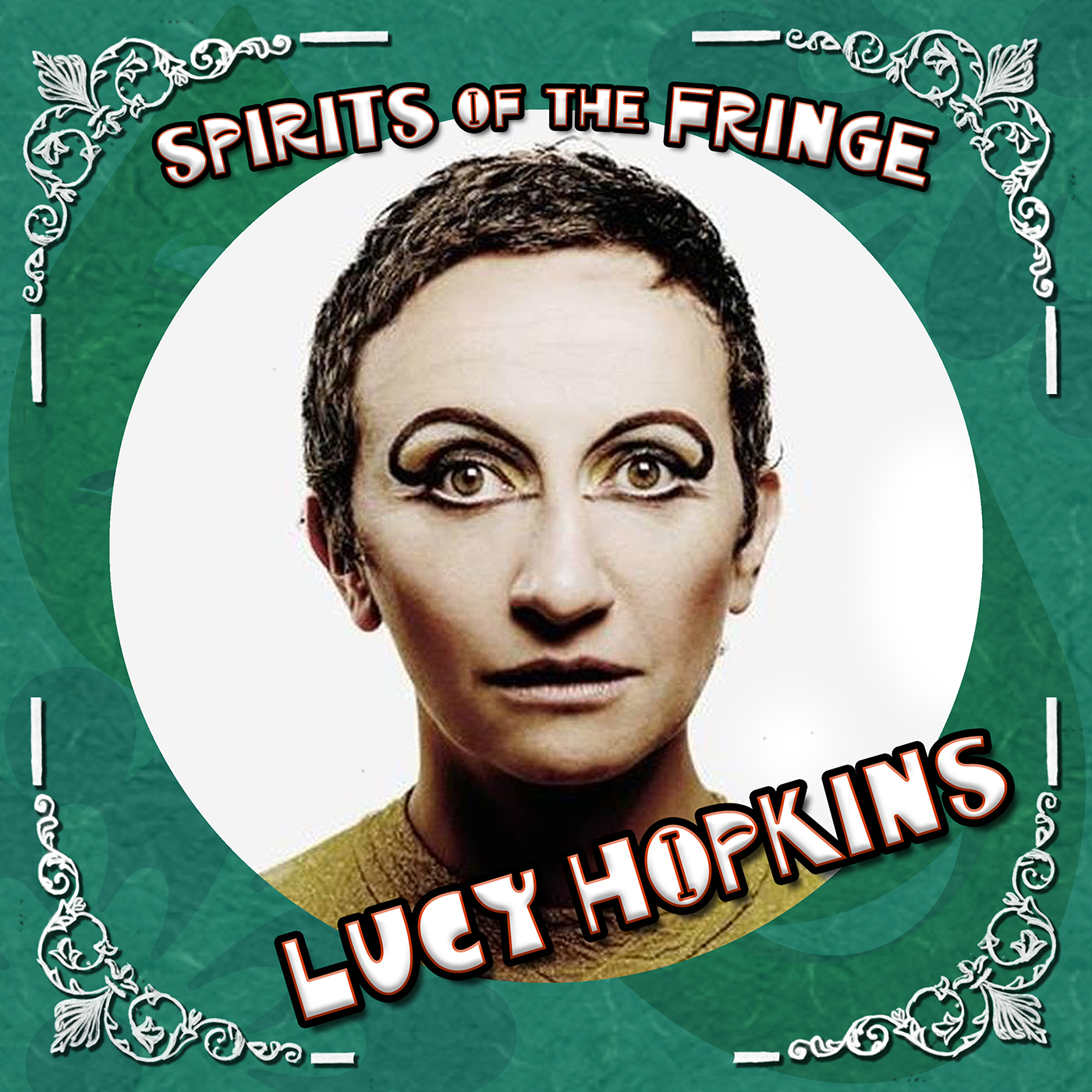 EPISODE 2: TREVOR LOCK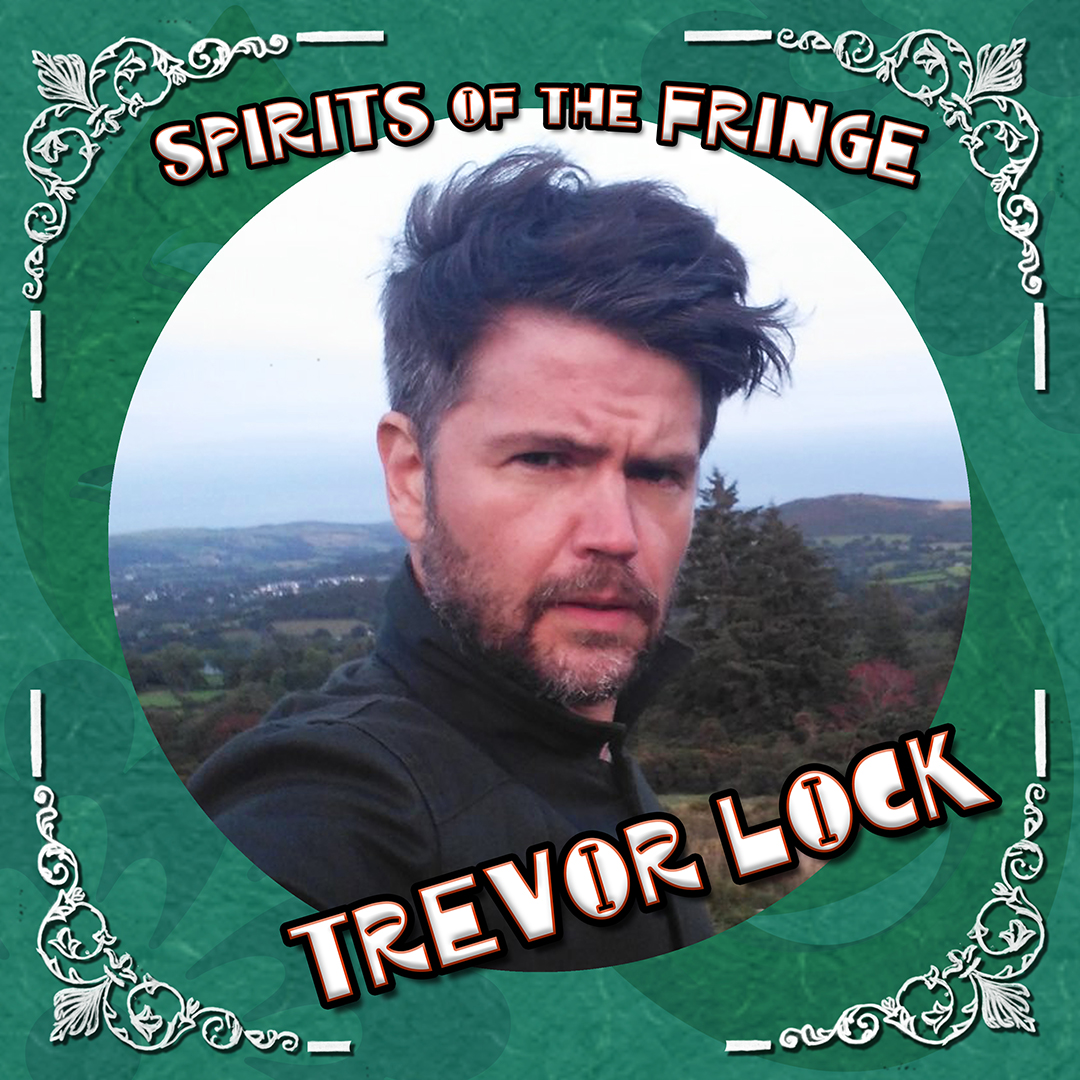 EPISODE 3: JOHN-LUKE ROBERTS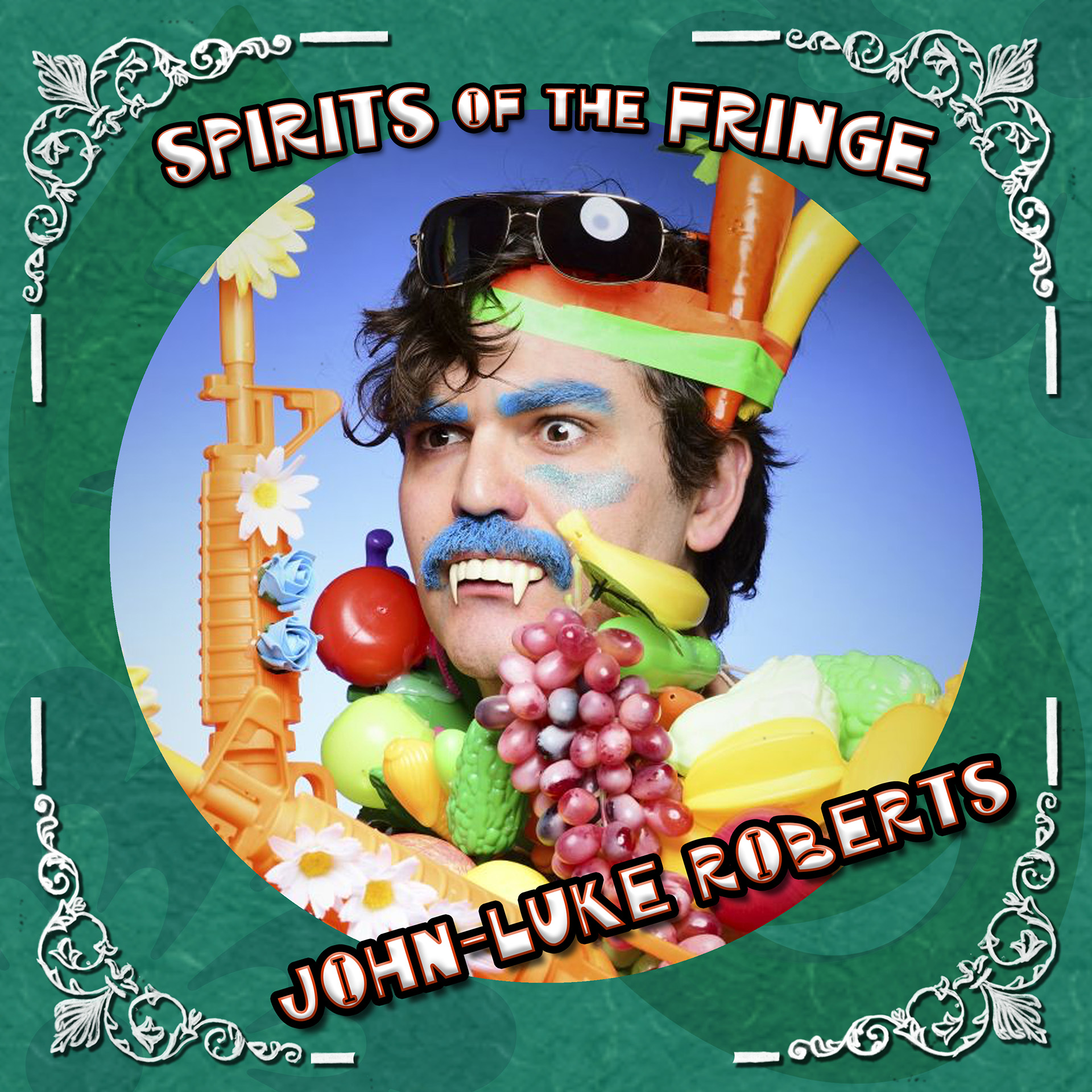 EPISODE 4: MARTIN SOAN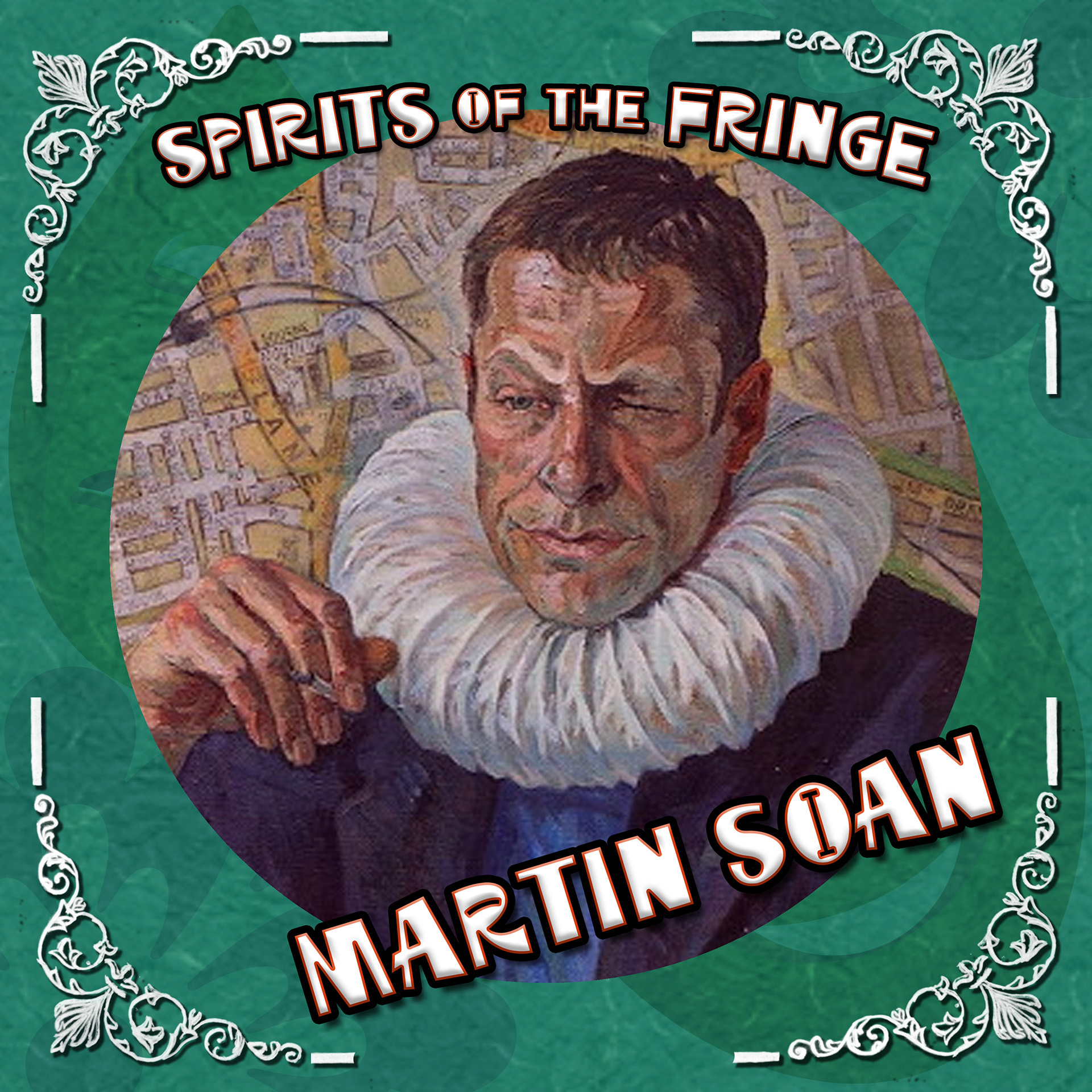 EPISODE 5: JON BENNETT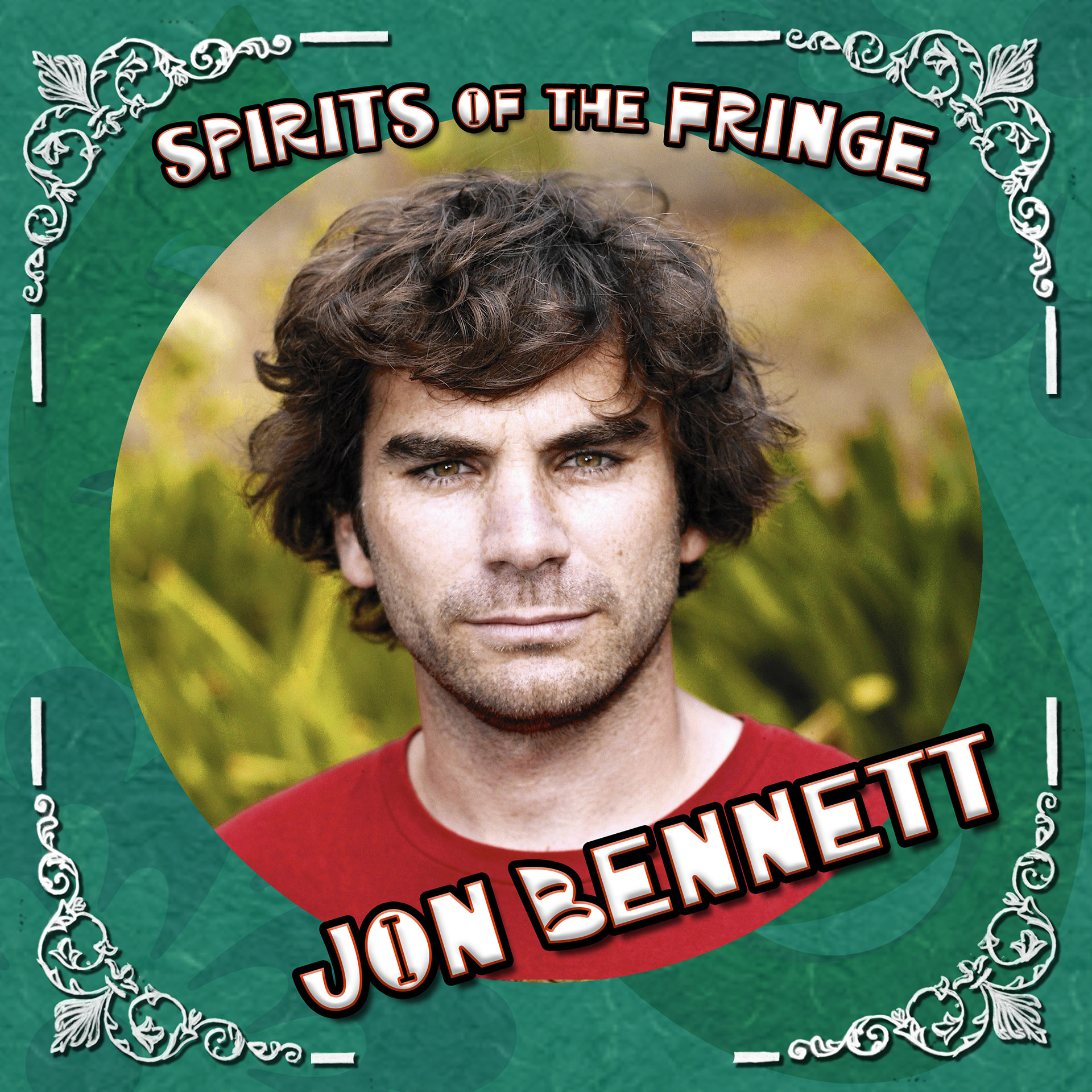 EPISODE 6: MISS BEHAVE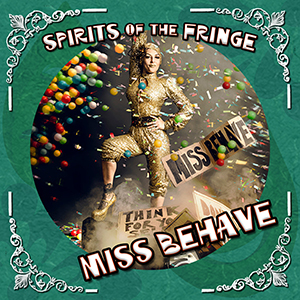 EPISODE 7: DEANNA FLEYSHER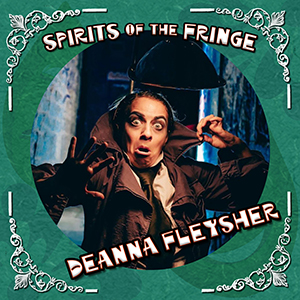 Comedy Cul-De-Sac
The Comedy Cul-de-Sac was an infrequent podcast I hosted with Mr Paul Sweeney, discussing "interesting" gigs with other comedians, which usually equates to the gigs we'd all rather forget. Fortunately they're now captured for posterity forever, until the internet implodes.
Also available on iTunes.



Other People's Podcasts
PAPPY'S FLATSHARE SLAMDOWN
April 1st 2016
GERALDINE QUINN - BANG ON THE STRILLERS
March 16th 2016
JOSEPH WILSON'S SOCIAL HAND GRENADE PODCAST
August 18th 2015
SUNDAY SPITROAST
June 28th 2015
STUART GOLDSMITH - COMEDIAN'S COMEDIAN PODCAST
Sep 1st 2013
JAMES QUINTIN'S "CAN I BE FUNNY?"
June 13th 2014